Treat clients and employees to a little self-care this Christmas and New Year with our eco-friendly corporate gifts!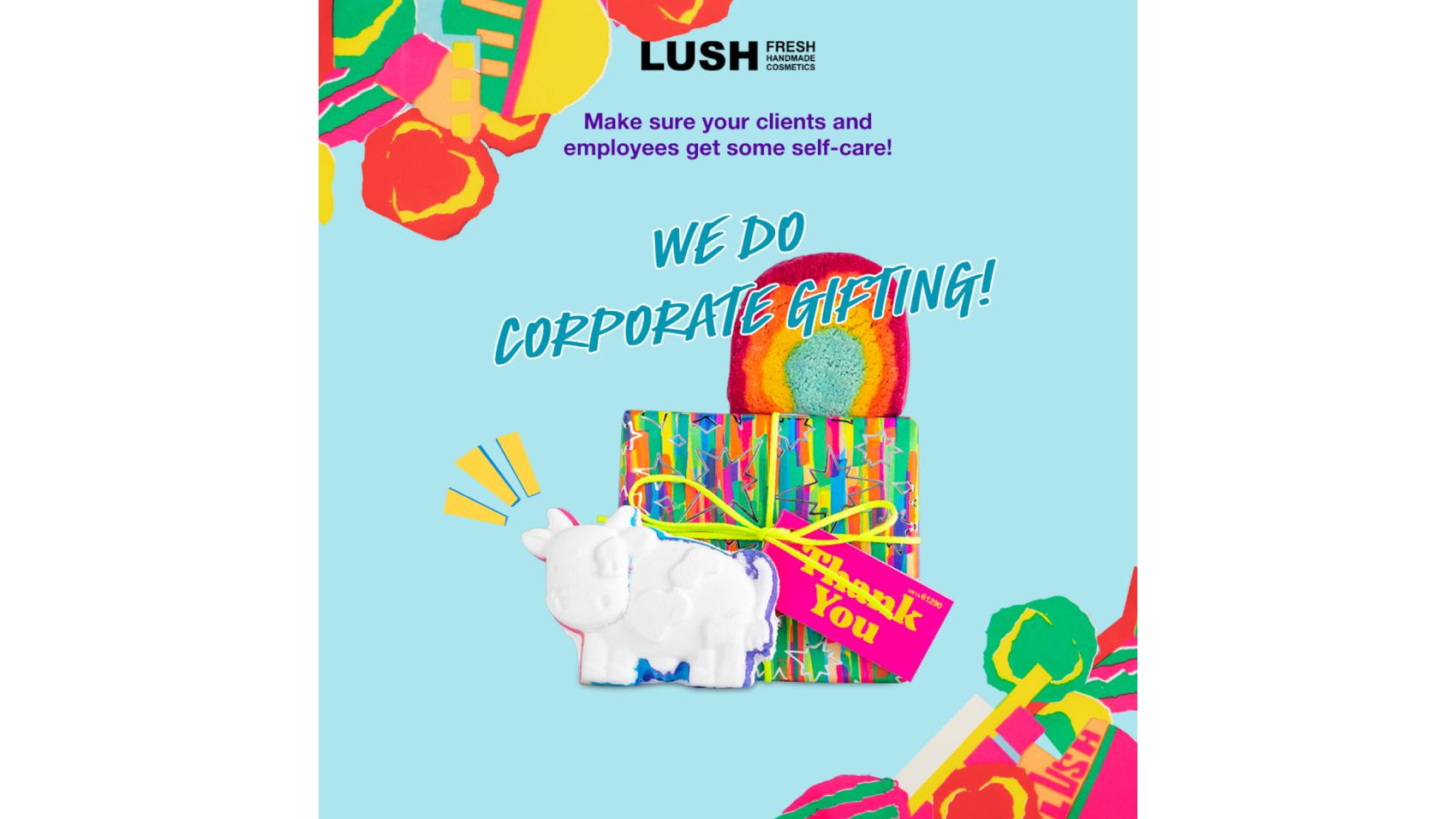 When you buy a LUSH gift, you're having a positive impact on the world – you're saying no to excess single-use plastic; you're supporting communities and artisans who've made the knot wraps, ribbons, and natural papers; you're buying products with beautiful ingredients that regenerate social and eco-systems.
"Small or large gift orders for clients, customers and employees"
What can LUSH offer?
Pre-wrapped Gift Box : An abundance of pre-wrapped gifts using reusable, recyclable materials
Personalised Gifts : Alternatively, make your own bespoke gifts using a LUSH Knot Wrap, reusable fabric gift wrap filled with products of your choosing, or discuss additional customised gifting options with our Lush Concierge Team.
Ultimate Gift Card or Store Value Card (SVC) : Did you know Lush has 8 stores and a few pop-up locations in Thailand? We offer a personal in-store private consultation with each of your gift and store value card purchases!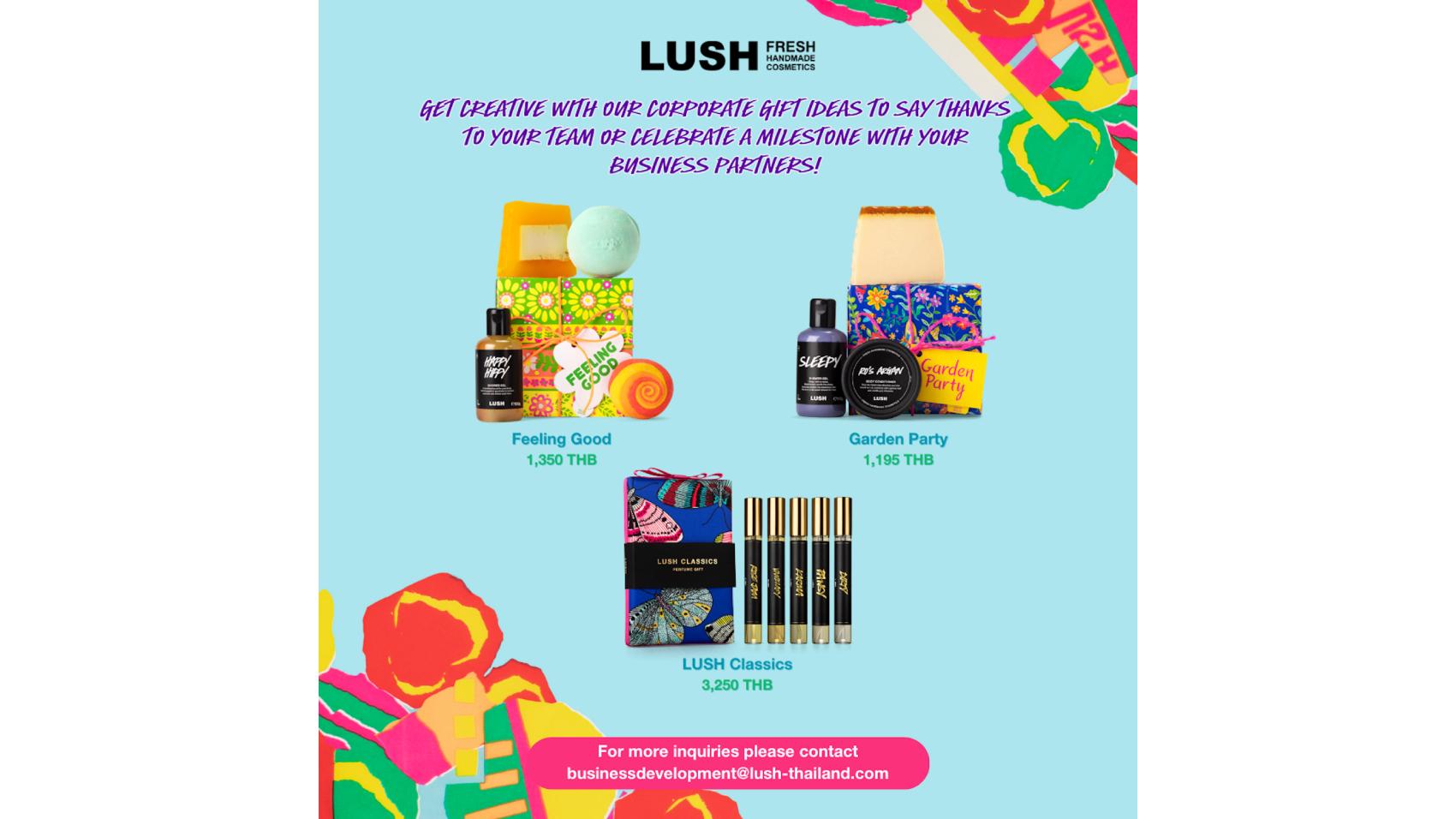 1. Pre-wrapped Gift Box: Carefully curated and lovingly wrapped by hand, our high quality gift sets are sure to impress.
2. Personalised Gifts: Create a gift basket LUSH-style with customised products in our beautiful tins or reusable fabric knot wraps.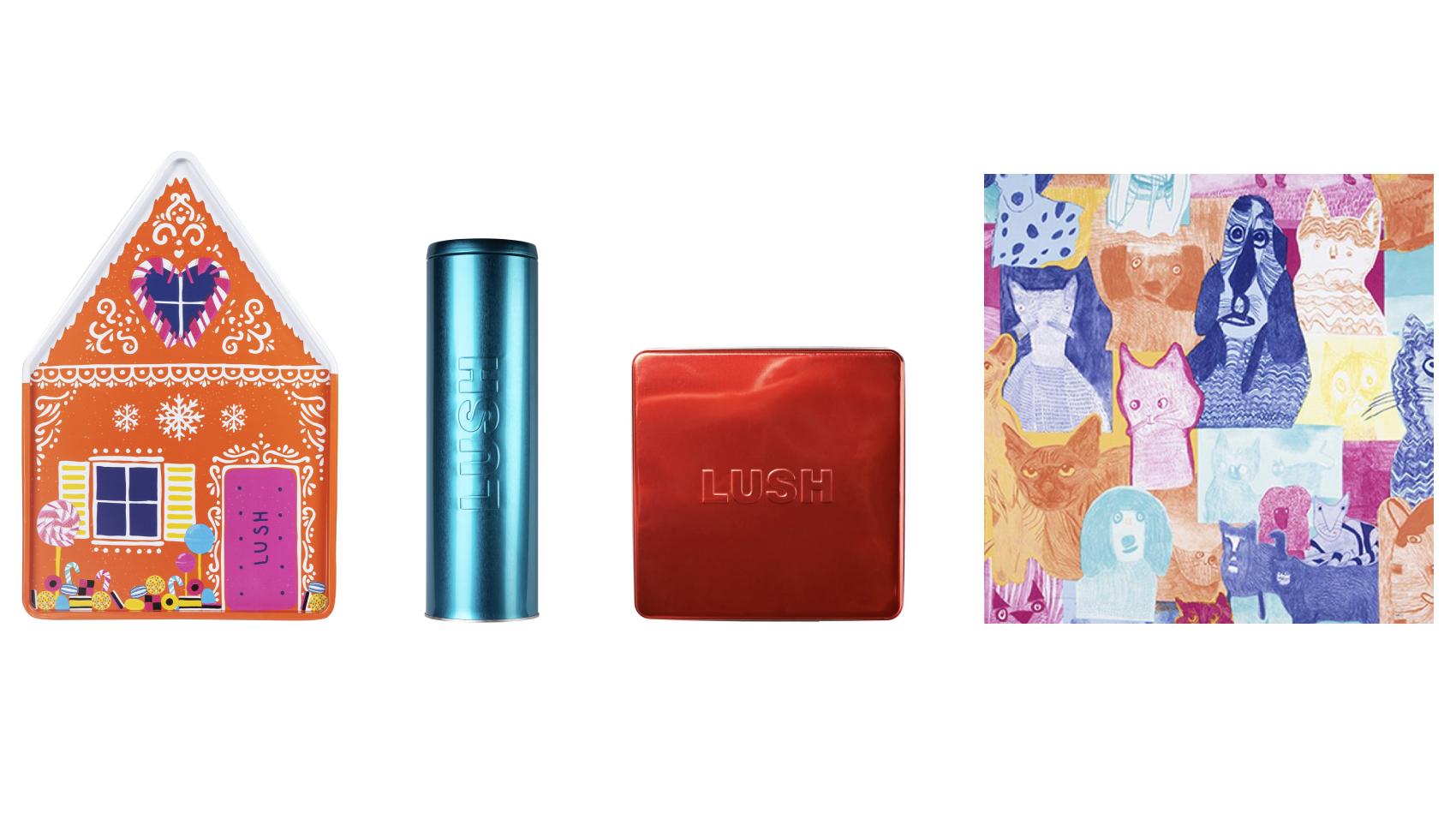 3. Ultimate Gift Card or Store Value Card (SVC): Let them choose exactly what they want with a LUSH e-gift card. Easy peasy!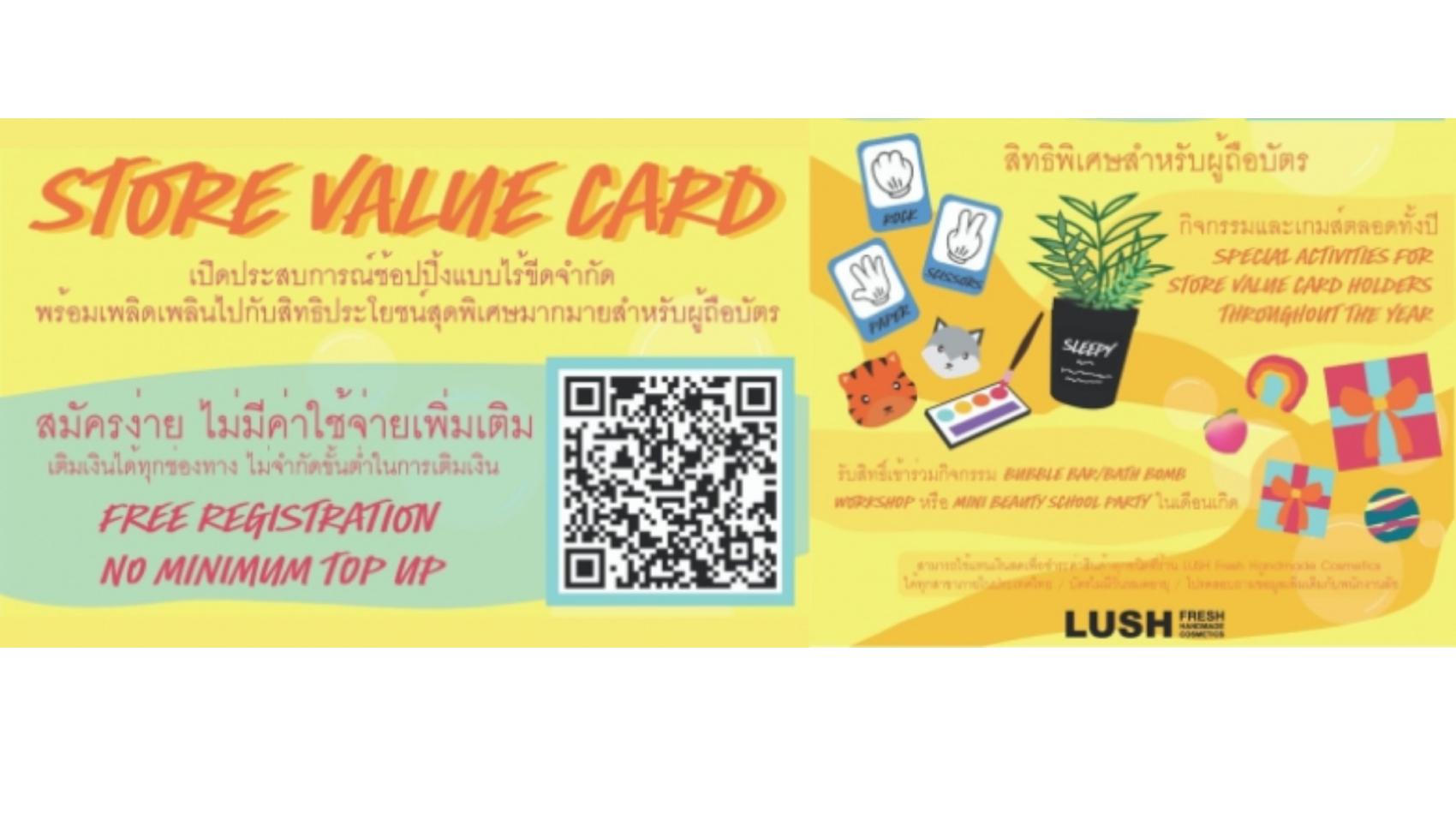 Let LUSH help you give the most innovative, wonderful, scent-sational, thoughtful and sustainable gifts to your employees and clients.
"With flexibility to work across a wide range of budgets, from small gestures to impressive and spectacular gifts, Lush offers a dedicated customer experience for you and your business."
For more enquiries : businessdevelopment@lush-thailand.com