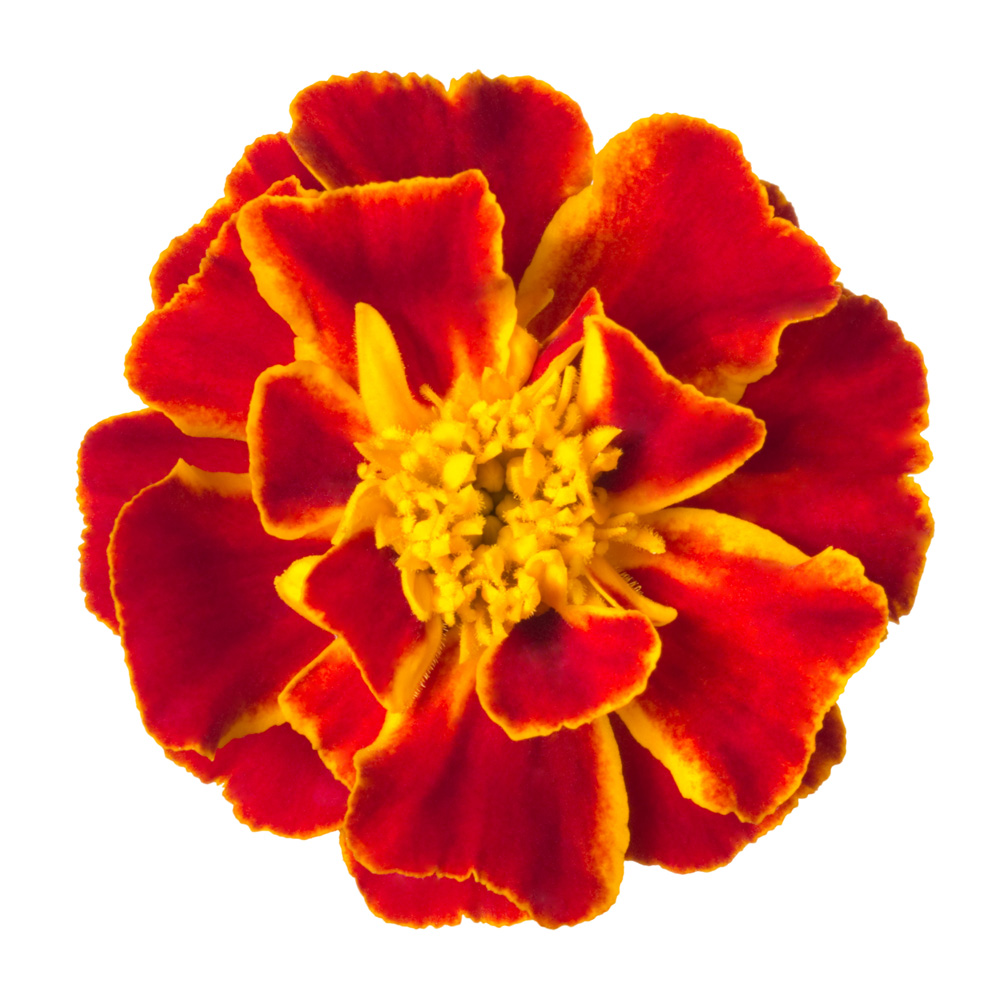 Prevents from microbes, refreshing and comforting
Distilled from the flowering stems of the Mexican Marigold known as T.minuta, Tagetes oil is fresh and uplifting. The compounds naturally present in the oil have been shown to act as antimicrobial and antifungal agents. This makes tagetes oil not only useful as an aromatic material, but perfect for low preservative cosmetics.
Description
There are several varieties of the tagetes plant and the tagetes oil Lush uses is distilled from the flowering stems and leaves of T. minuta, also sometimes called Mexican marigold, Inca marigold or Peruvian black mint.
In Peru, it is made into puree and seasoning that give local dishes a unique herbal flavour. It is said to taste like a mixture of mint, coriander and basil. It has been used this way since the ancient Inca civilisation.
Tagetes oil is used to flavour food, tobacco, alcoholic beverages and soft drinks, including cola. It is a popular ingredient in perfumery, and Lush sometimes uses it in fragrances.