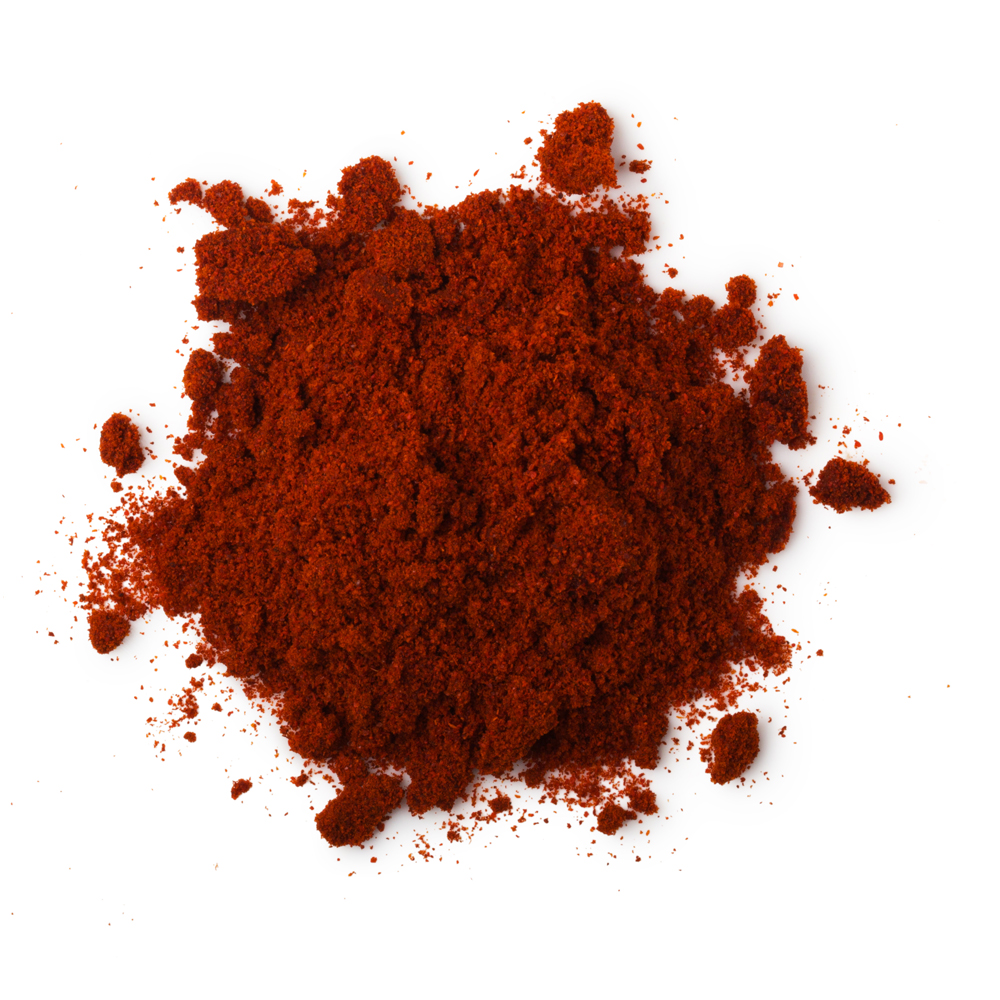 Paprika extract (Capsicum frutescens), also known as paprika oleoresin, is a red viscous liquid obtained from dried and ground red peppers by extraction and further concentration.
Description
Native to South America, sweet garden peppers have been cultivated there since at least the Inca civilisation. Now spread worldwide, they are especially popular in Hungary. Garden peppers are not related to the vine that yields black pepper.
Paprika is versatile and can be used to create orange to red shades.
It is used primarily as a food colouring or flavouring. Paprika powder and paprika extracts are used as natural colourings in the food industry. You might find paprika in your pasta sauce or ice cream.
We use paprika to add colour to our bath and beauty products.