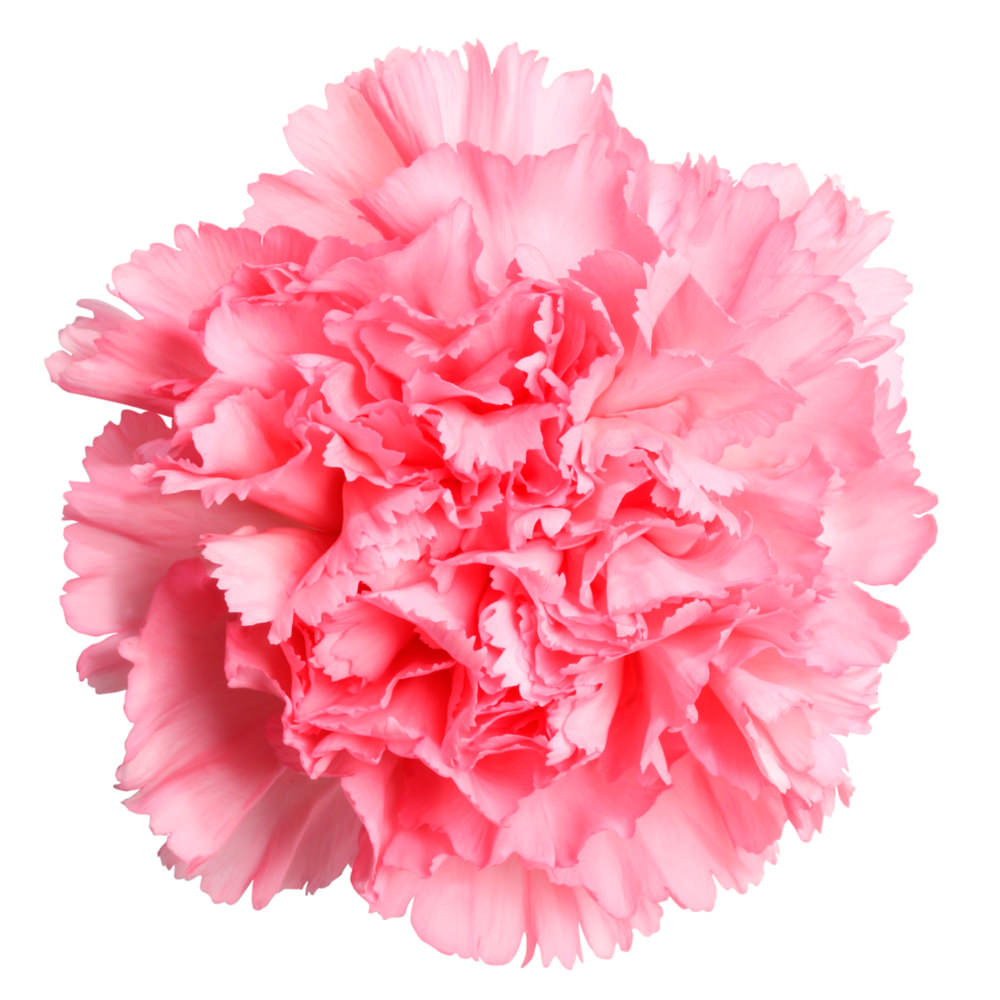 Carnation absolute is extracted from the flowers of Dianthus caryophyllus by solvent extraction.
Description
The carnation flower is well known as an ornamental, garden border plant, and as a popular cut flower.
Carnation absolute originates from France. Carnation absolute is a very thick, almost solid, dark green brownish liquid. It has a very strong herbal and floral aroma.
We use carnation absolute in our product perfumes and fine fragrances.