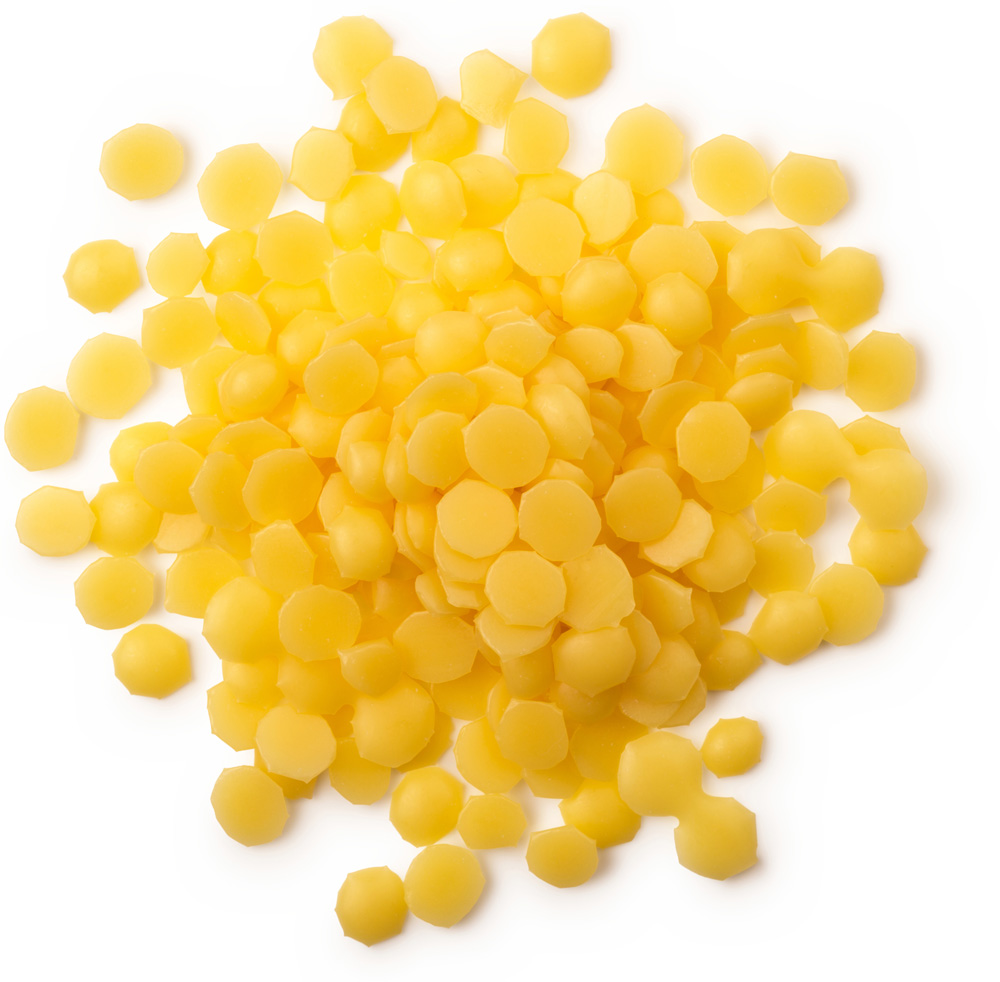 Candelilla wax helps to make barrier products, such as lip balms. It protects the skin and lock the moisture in. It also helps to bind other ingredients together, whilst also creating a thick, workable texture that is easily absorbed into the skin.
Description
Candelilla wax is extracted from the candelilla shrub (Euphorbia cerifera). Lush buys it in Mexico, where the shrub is found in abundance, in and around the Chihuahuan Desert. Mass production of the wax started in Mexico in the 20th century and demand increased during the first world war as it was used for waterproofing tents and equipment.
Today, production of the wax is around a tenth of what it was in the 1940s when it was at its peak. So now, each harvester (or candelillero) must obtain a permit to be able to harvest the plant. The land is monitored in order to ensure that the cultivation of candelilla is not detrimental to the local ecosystem and can be done sustainably.
Candelilla wax is used as a great vegan alternative to beeswax because it shares the same protective and thickening properties.