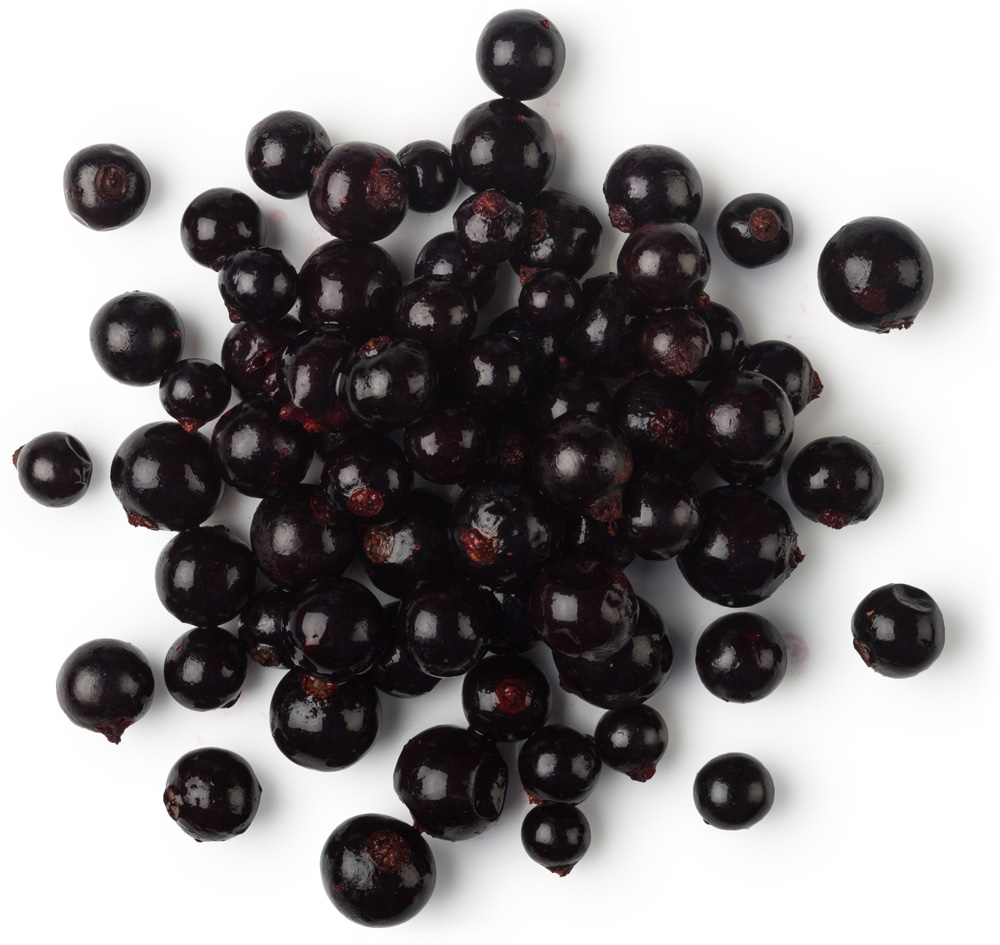 Blackcurrant absolute has a very complexe fragrance, that can be describe as a walk in a luxurious green forest, full of fruits, flowers and sweets. The scent is comforting, fresh and envigorating at the same time, helping to create unique perfumes.
Description
Black currant (or Blackcurrant) shrub is native to Europe and Asia. The plant is very popular in traditional medicine for its anti-inflammatory properties.
The absolute is made in France with the buds of the plant. It is rare and very appreciated in perfumery.