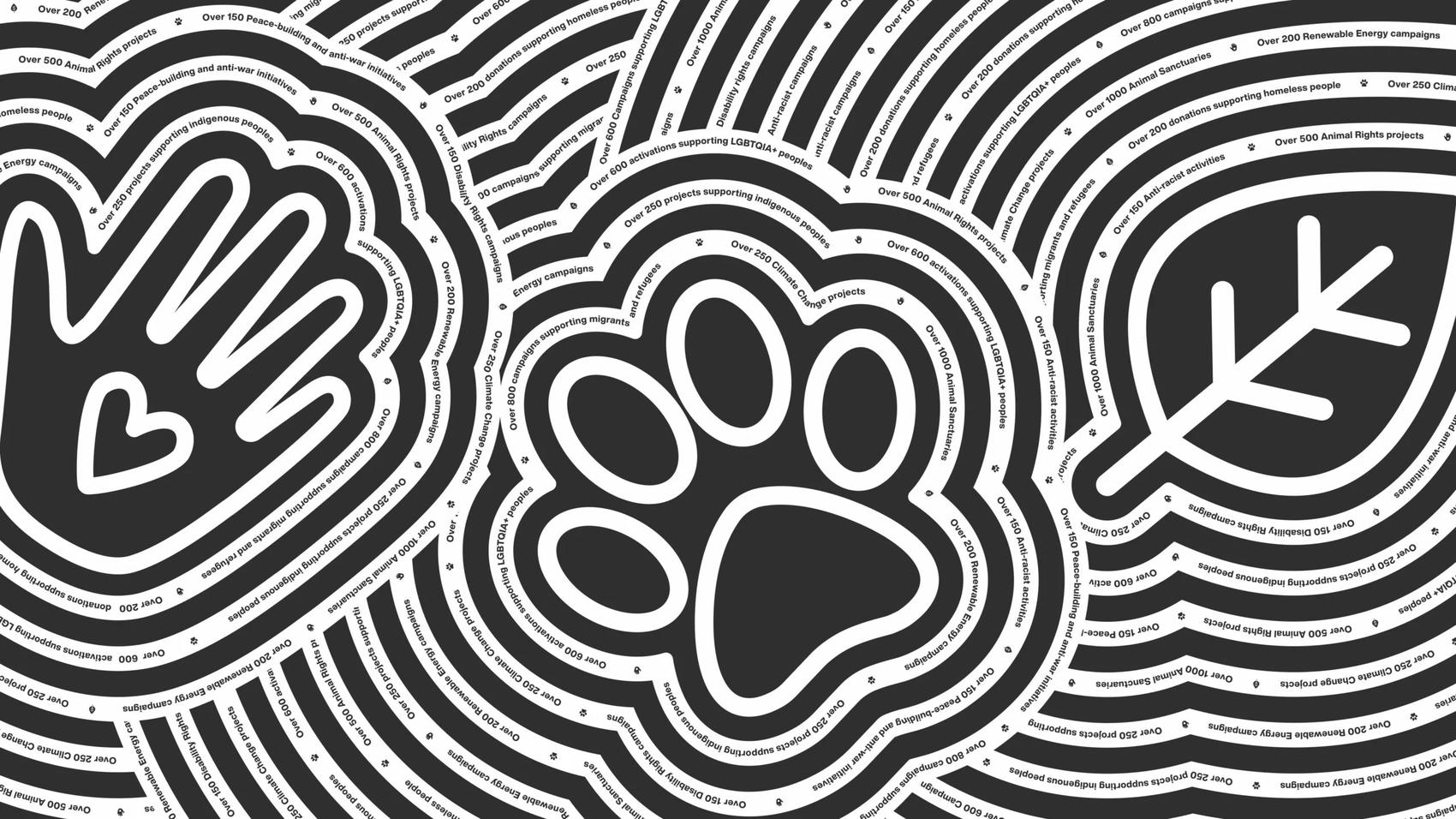 Have you heard about Charity Pot? It's our body lotion with a difference.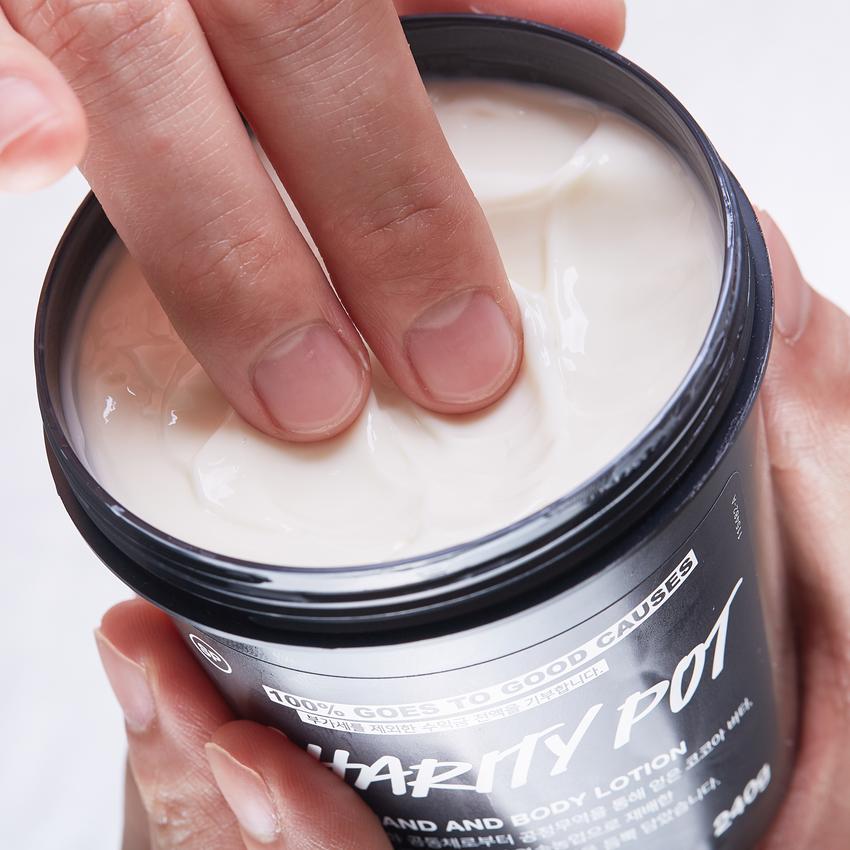 Charity Pot is a special hand and body lotion, launched in 2007 to raise funds for small grassroots charities, campaigns, and not-for-profit groups working in the areas of animal protection, human rights, and the environment. Charity Pot aims to help stretched and often overlooked organisations be able to get on with the incredible work they do.
This year, Charity Pot is celebrating its 15th birthday. Charity Pot is now running in 37 countries and to date has made more than 13,000 donations, £65m.
We see Charity Pot as a special collaboration with our customers – Lush gives its time and raw materials, so that when a customer buys Charity Pot, all of the money (minus government taxes) can go straight to helping good causes.
Charity Pot gives grants of between £100 – £10,000 to small and predominantly volunteer-run organisations, especially those with limited resources who find it challenging to source funding from elsewhere. We try to help as many different organisations as possible.
£65 million
Raised through Charity Pot since 2007
13,000
Groups funded so far
• Ready to apply? Fill in the application form here.