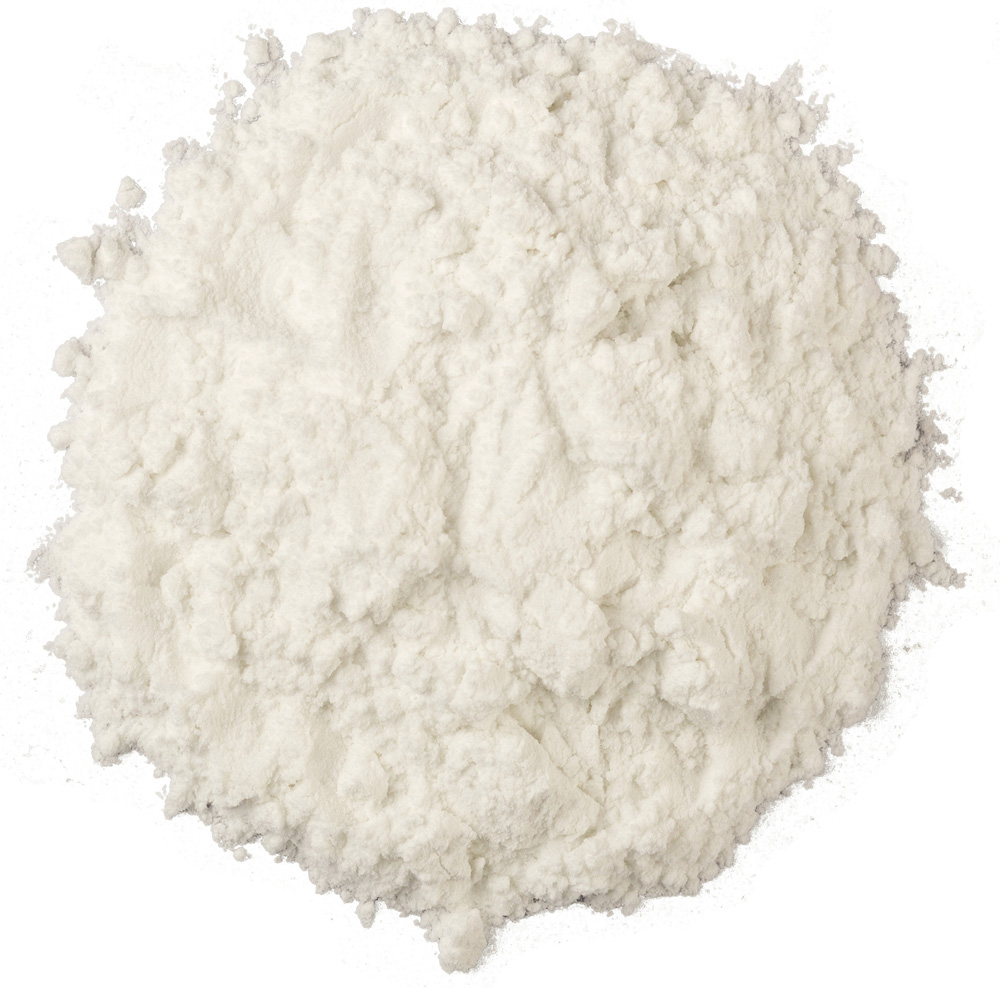 Talc is absorbent and often used for it's gentle consistency. Because it is soft and breaks into small flakes it enables us to add texture to a product and make it is easier to apply to the skin.
Description
Talc is hydrated magnesium silicate, a naturally occurring mineral that has been milled and purified into a powder. It is a soft and versatile mineral, which is used in many of our products.
Because talc is very absorbent it is also added to products to make them self preserving. The talc absorbs any excess water, which creates an environment inhospitable to micro-organisms.
Benefit
Silky smooth textures and easier application are just two of the cosmetic benefits of talc