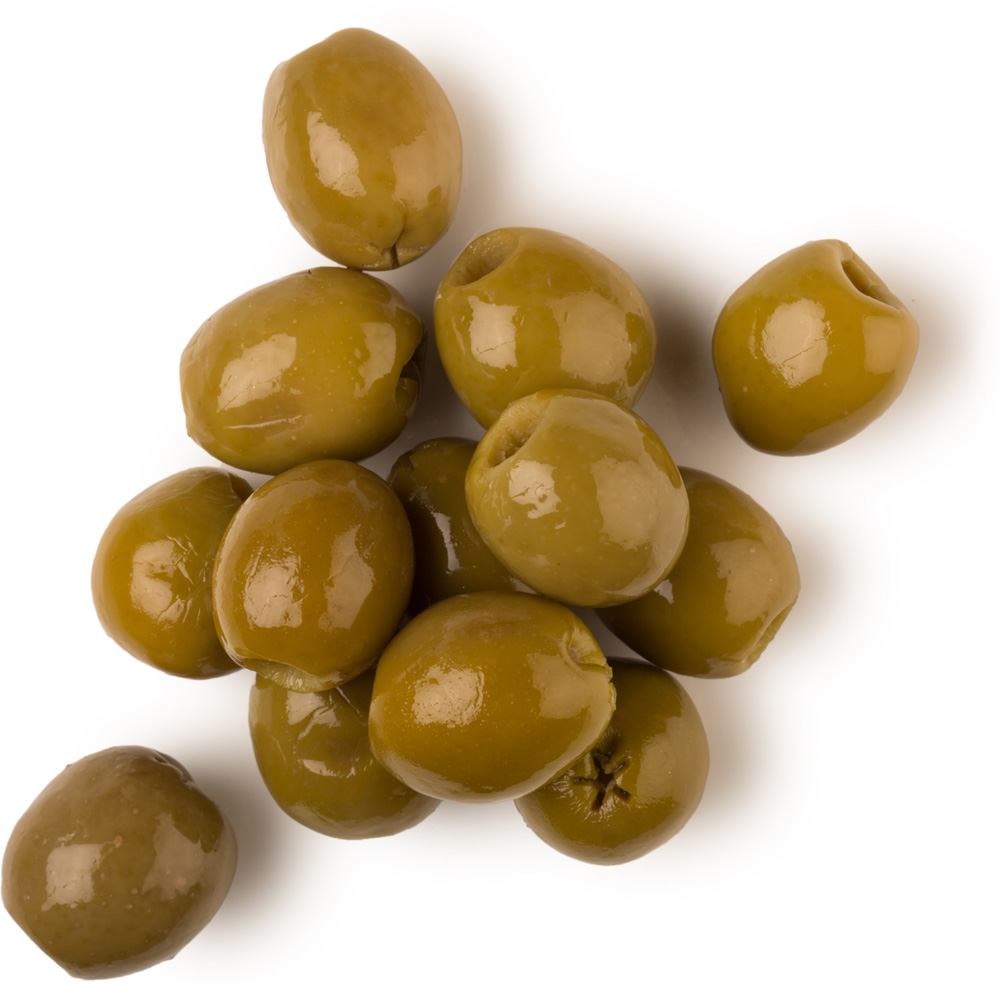 Moisturising and protecting
The word olive can be traced back to many ancient languages, its current forms rooted in Latin (oliva) and Greek (elaia). Olive trees are native to the Mediterranean region, Asia Minor and Syria, and can live for thousands of years.
Description
Olives and olive oil have been proven to have anti-tumour action and to protect against cancer. Olive leaf has also been discovered to contain similarly potent anti-cancer properties. Consumption of olive oil has been shown to regulate levels of bad cholesterol and reduce the risk of coronary heart disease.
The oil's active ingredients are vitamin E (a fat soluble antioxidant), oleic acid (omega 9 monounsaturated fatty acid), hydroxytyrosol (plant polyphenol) and squalene (an organic compound found in human sebum). Hydroxytyrosol is a plant polyphenol found abundantly in olives and olive oil. It is thought to be one of the most powerful antioxidants in the world; some would say it claims the top spot! Squalene is often isolated from shark liver oil and used as a valued ingredient in many modern creams and ointments. Olives are one of the best alternative botanical sources, as they contain unusually high levels of the substance.