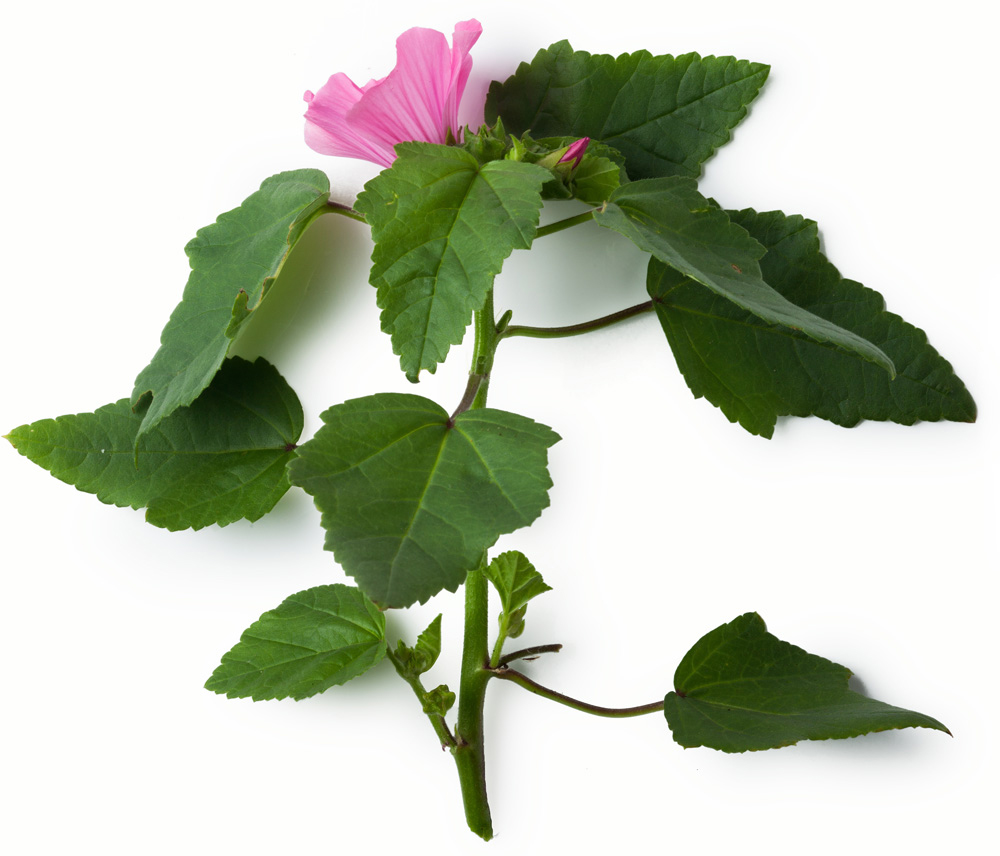 Marshmallow powder has been used since ancient times as it was believed to treat a number of ailments, from sore throats to coughs. Its botanical name derives from the Greek word 'althein,' which means 'to heal'.
Description
The plant is considered to be anti-inflammatory and antibacterial, which is why we use it in our products to soothe the skin. External uses include application on any inflammation, small cuts, insect bites and infections. For centuries, doctors and herbalists have used the roots and leaves of the plant medicinally to treat ailments from mouth irritation, coughs and asthma, to digestive system and urinary tract problems. Marshmallow tea is believed to soothe sore throats and capsules made from it can help with coughs, or even bronchitis, and in the 19th century, doctors created a precursor to the marshallow sweet we know today to treat sore throats by beating the juiced root, eggs and sugar into foam (today's sweet does not contain any of the herb). Marshmallow powder is added to cocoa and shea butter in our luxury bath melts to create a luxurious and softening bath.
Benefit
Marshmallow powder is said to be anti-inflammatory and antibacterial, and is thought to soothe and heal.
Time of harvest
September