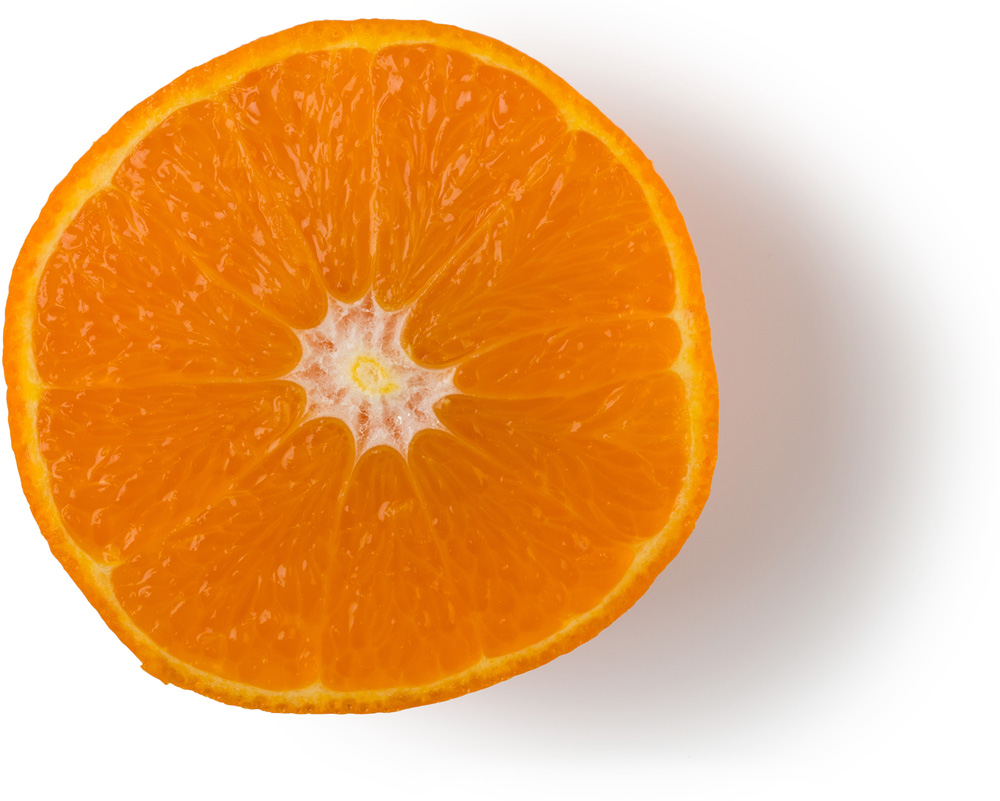 Mandarin (Citrus reticulata) oil refreshes the body with an uplifting fragrance that clears the mind and gives a sense of wellbeing. It has a brightening effect on the skin and adds shine to the hair, by encouraging the cuticle to lie flat and reflect more light.
Description
Mandarin oil helps to rejuvenate the skin as it is thought to improve the circulation of blood and lymph, particularly below the skin. The oil is also said to promote the growth of new cells and tissues, reviving the skin.
Tangerine oil and mandarin oil are extracted through cold expression from the ripe fruits of the Citrus reticulata tree, native to sub-tropical Asia. This evergreen tree can grow up to six metres tall with white flowers and orange fruits and belongs to the Rutaceae plant family. Although these two oils come from the same plant, they look and smell differently due to many factors, including climate, altitude, and growing conditions. The tangerine fruit does not have pips; it is lighter in colour and larger than the mandarin. Both mandarin and tangerine carry the same properties.
The bergamot, lemon and mandarin essential oils found in Lush products are sourced from Reggio di Calabria in southern Italy and we have been buying directly from the producer since 2005. The suppliers are a family business, producing citrus oils for three generations. The fruit are hand picked during winter and are grown without pesticides.
Time of harvest
December and January
Origin
Reggio di Calabria, Southern Italy